Great Aerial Shots of Gen. Santos City & Sarangani Bay
Came across some aerial shots of GenSan and Sarangani Bay from LANTAW, Allan Barredo's Multiply site. Was so impressed with them that I immediately contacted Allan (who hails from Koronadal) and got his permission to feature them here.
So here, ladies and gentlemen, are (so far) the most awesome aerial shots of Gen. Santos City and Sarangani Bay that I've ever laid my eyes on. Thanks again Allan.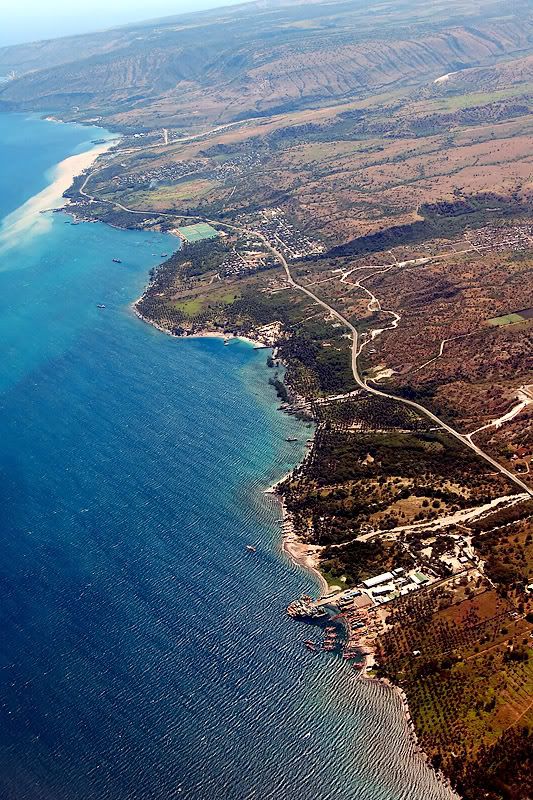 Sarangani Bay Coastline (Westside)
Sarangani Bay
Makar Wharf and Barangay Calumpang plus Barangay Fatima (lower portion)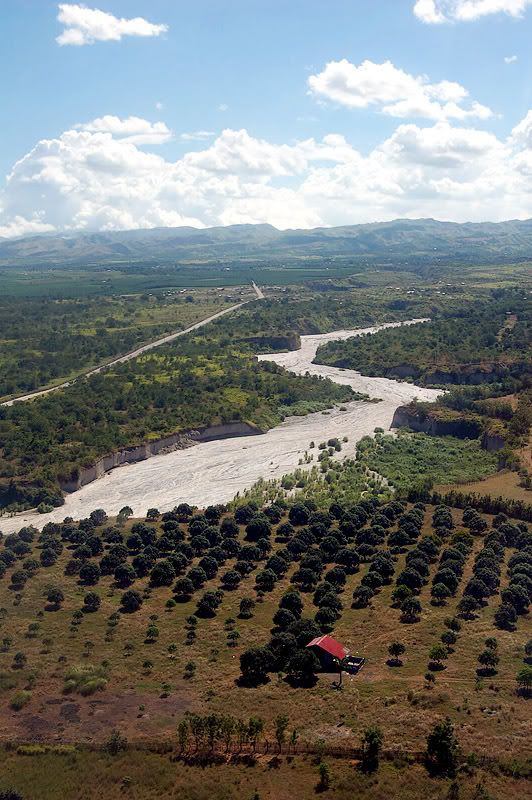 Mango Plantations now dot the once barren lands surrounding GenSan
Tagged aerial shots, Barangay Calumpang, Barangay Fatima, mango orchards, Philippine Airlines, Sarangani Bay, Sarangani coastline
Share this post.